http://www.crunchyroll.com/anime-news/2013/11/08/sword-art-online-heads-to-beta-on-smartphones
With launch of a site and Twitter account, Sword Art Online fone has begun looking for users to install as beta version of Aincrad on their Android device. While it's a global outreach, as Kayaba Akihiko explains in his message, the game/interface beta is mainly for beta testers from Japan and Singapore.
Seem like a phone game + launcher + theme + utility apps: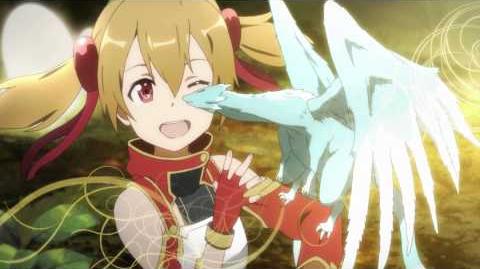 Refer to Crunchyroll's report for more info
Ad blocker interference detected!
Wikia is a free-to-use site that makes money from advertising. We have a modified experience for viewers using ad blockers

Wikia is not accessible if you've made further modifications. Remove the custom ad blocker rule(s) and the page will load as expected.