For any questions about SAO II, click here after you read the following.
With Sinon images in the announcement.
online announcement press release (in Japanese): http://dengekionline.com/elem/000/000/783/783397/
Promotional Video: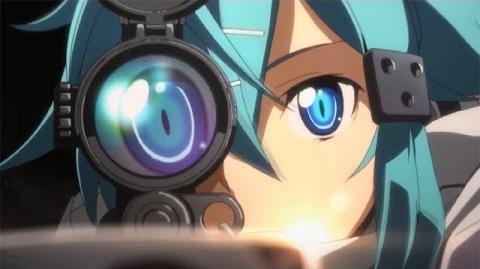 Still produced by A1 pictures
Sinon's voice actor: Miyuki Sawashiro, remain the same as in Drama CD(as appear after 15:53 of キリトの受難)/game(Infinity Moment/Hollow Fragment)
Updated version of official site: http://www.swordart-online.net/phantom/#!/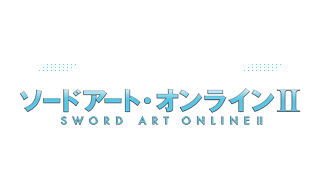 Advertisement on the world most circulated newspaper:
==Following are some other SAO related information, other than SAO II:== 60 seconds commercial for SAO HF: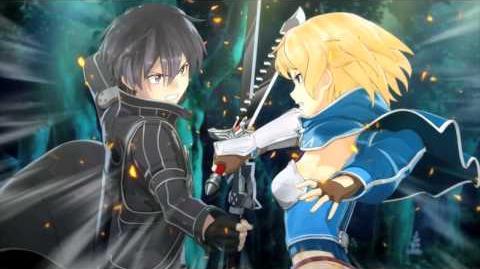 the game's intro (updated as of 2014Jan10): http://dengekionline.com/elem/000/000/785/785471/
p.s. Sword Art Online fone (An official SAO-style android launcher) beta released sometimes ago at https://play.google.com/store/apps/details?id=com.fc.center.fone_33122_2019039044 which you can try it even if you hadn't register previously.
Ad blocker interference detected!
Wikia is a free-to-use site that makes money from advertising. We have a modified experience for viewers using ad blockers

Wikia is not accessible if you've made further modifications. Remove the custom ad blocker rule(s) and the page will load as expected.