| | |
| --- | --- |
| | Spoiler Alert: This article or section contains details about plotlines not covered in the anime. Do not proceed unless you wish to be spoiled. |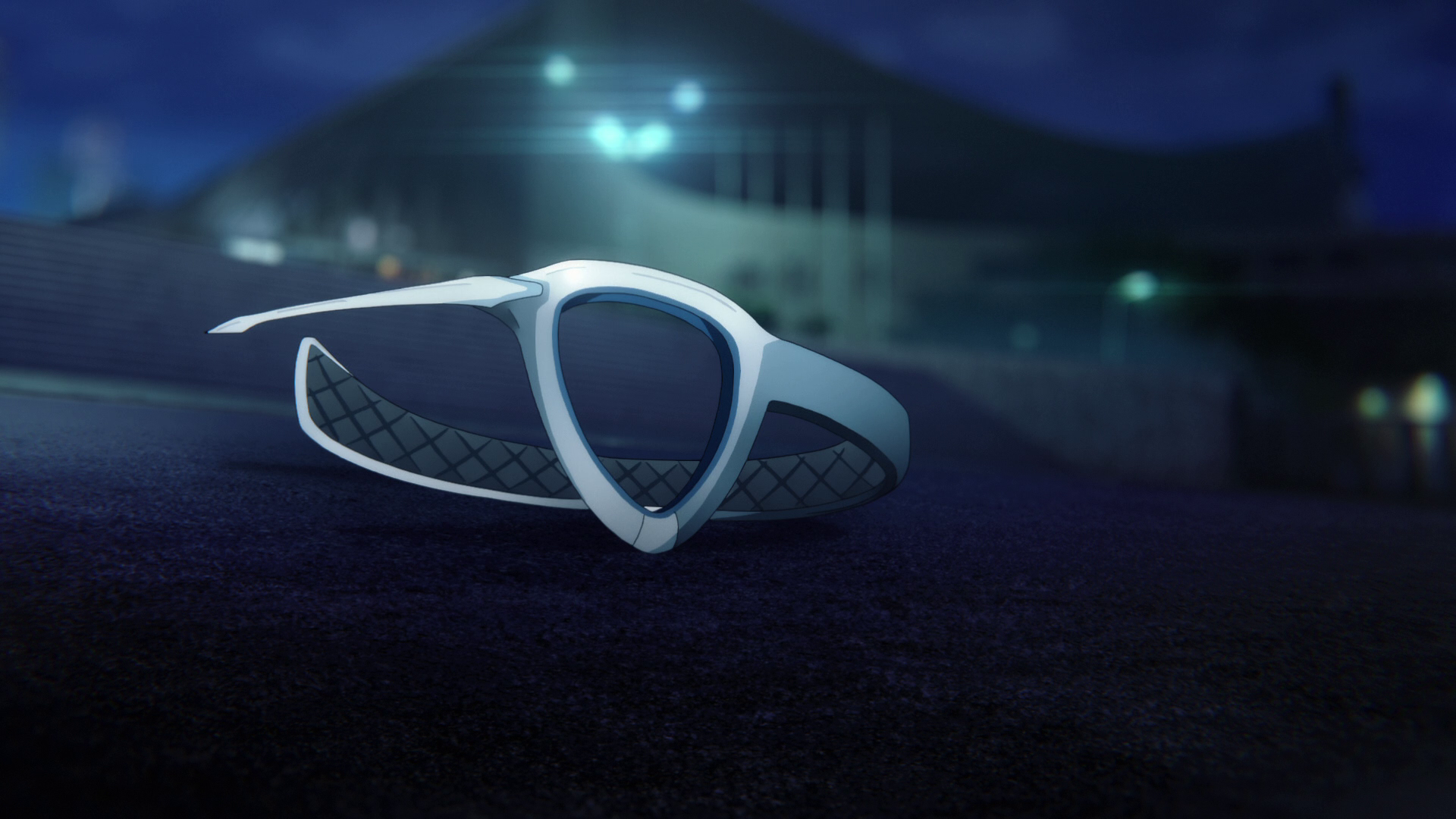 The Augma (オーグマー, Ōgumā?) is an Augmented Reality (拡張現実, Kakuchou Genjitsu?, abbreviated as AR)-type information terminal. It is a next-generation wearable multi-device that looks like a pair of small headphones. It can transmit visual, audio and tactual sensation data to players while they are awake, thus enabling the users to enjoy fitness and health management like a game. In terms of size and portability, it is far superior to the existing Virtual Reality machine, the «AmuSphere».[1]
References
Edit
Ad blocker interference detected!
Wikia is a free-to-use site that makes money from advertising. We have a modified experience for viewers using ad blockers

Wikia is not accessible if you've made further modifications. Remove the custom ad blocker rule(s) and the page will load as expected.